DONATE, WHY?
We don't reconstruct only walls, but also social bonds.

DONATE BECAUSE JUSTICE IS ALSO REPARATIVE AND NOT ONLY PUNITIVE
Every day thousands of people in Italy are deprived of some inalienable and fundamental rights: walking, working, meeting in a group and eating together. Each day thousands of people in Italy are forced to live in less than 4 square meters, space insufficient for any educative activities, let alone for becoming responsible and re-socialise with society.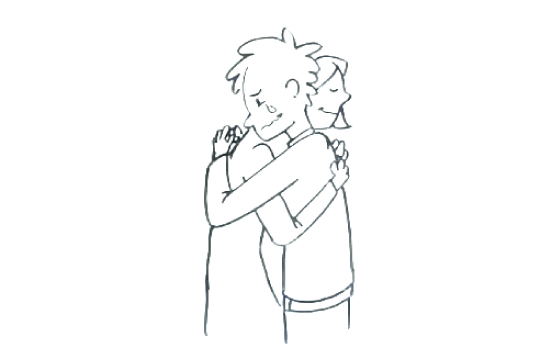 DONATE FOR THE RIGHTS FOR THE VICTIMS OF CRIME
Being a victim or a witness of a crime involves always a damage that often go beyond the material sphere. We receive daily the needs of the victims and we orient them towards the appropriate local service for going beyond each conditions of vulnerability and difficulties. Our objective is the security and the protection of the fundamental rights of the person.