BECOME VOLUNTEER
Join our wonderful team of volunteers.
We are always looking for talented trainees and volunteers to include in our team.

Are you enthusiast and ready to work hard for creating a community and a society more unified, correct and supportive?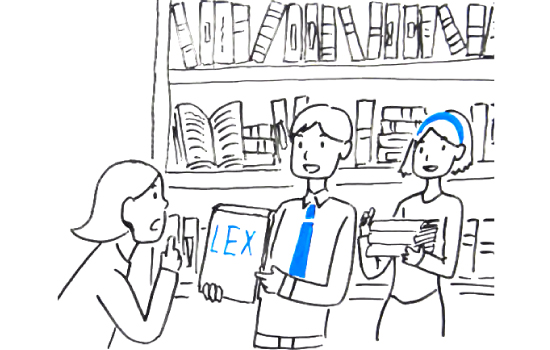 RESEARCHER VOLUNTEER
If you are a graduate that want to test your theoretical and methodological knowledge learned during the university, you can send an e-mail writing us which are your areas of interest, or to which projects you are interested.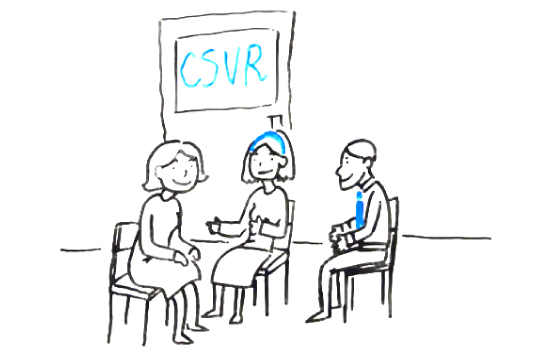 VOLUNTEER
We are looking for volunteers to include in our project of assistance and empowerment of victims of crime, offender and strengthening of social bonds for the improvement of the perception of the security of the community. If you are a person motivated and interested to these themes, you can send us an e-mail writing us your availability. Our volunteers receive always training and gratitude.